Who is Livable for?
Livable focuses on healthcare parties with complex housing challenges. In the run-up to projects, they can engage Livable to explore, understand and optimise the demand with a broad expertise. This leads to a good project description, and ultimately a building in which care users and care providers can live and operate with optimal happiness. Livable's input thus goes beyond linking spaces via corridors. Much further. Livable can make an extra connection between care, people, environment and society. Because we understand everyone.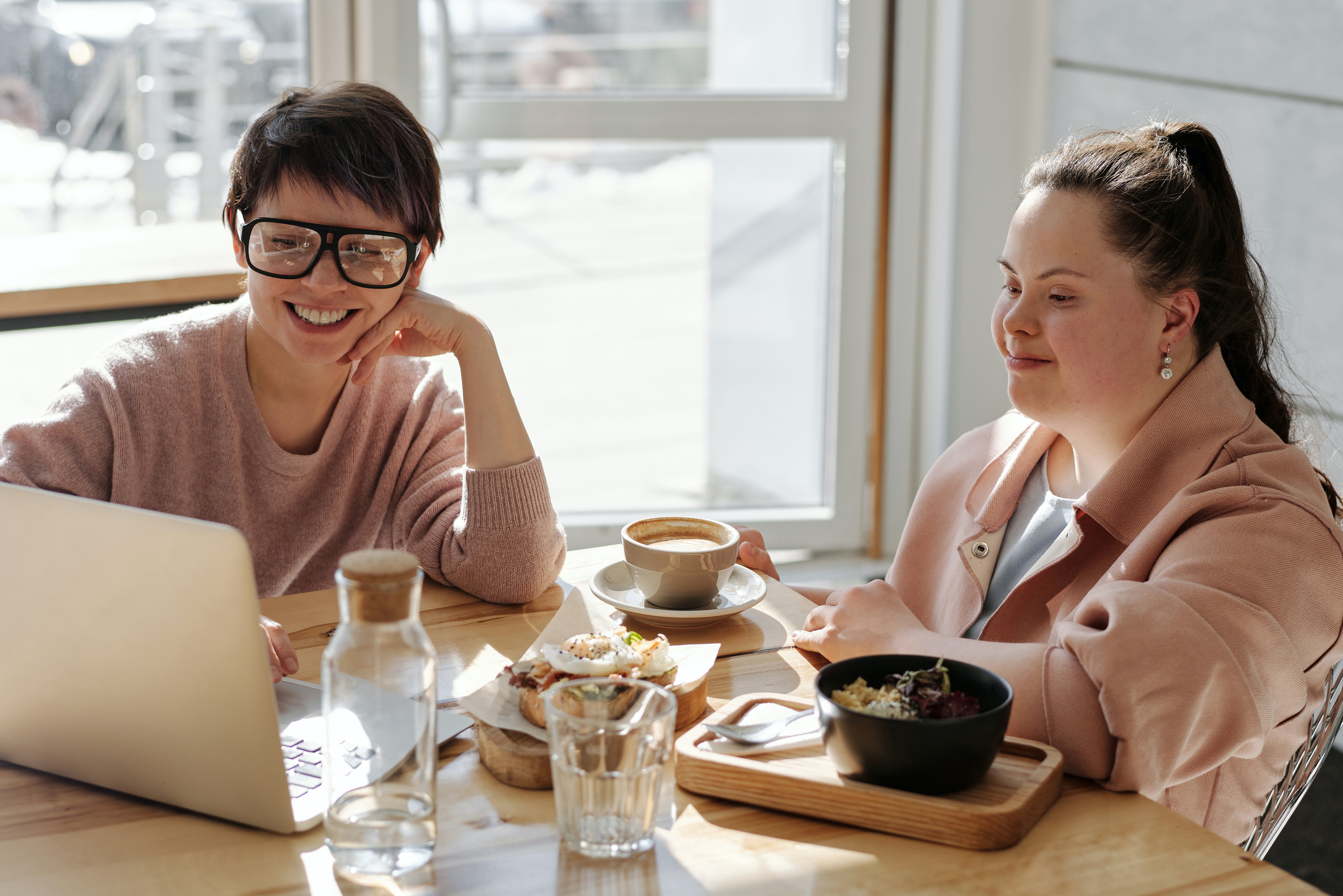 Our approach
"What distinguishes us is that we have a seat at the table from the first ideas rather than sitting down when the brief is already fixed. By attending from different perspectives during the concept phase, the Livable partnership facilitates multidisciplinary insights into the overall approach of the physical environment."
Contact
Curious about our daily activities? Contact us:
T. + 31 (0)10 411 71 80
E. info@kokon.nl
1. Involved from the start
Livable's strength lies in being involved from the start, we are happy to get on board early on to use our full potential. Furthermore, Livable adheres to the core values of cooperation, expertise and creativity in its approach.
2. Collaboration
We work closely with all parties within our projects. This includes engaging with end users themselves. It allows us to ensure that our designs fit them perfectly.
3. Experiential learning
Applying knowledge from research and work experience is important here, but nothing is as effective as experiential learning. The only way to really get to know a building and its needs is to be a user yourself. That is why immersion in the experience of end users is an integral part of our working method.
4. Tailoring to needs
Attuning to all eccentric and intrinsic needs results in architecture that anticipates possibilities instead of limitations. Combining all the different disciplines and insights to achieve this requires creativity and out-of-the-box-thinking from everyone.
5. Evaluation
After delivery, we actively collect data from users to evaluate our work. We want to learn from this effect measurement, because we aim to improve people's quality of life.