"Every person - with any disabilities - is worthy of living to their full potential."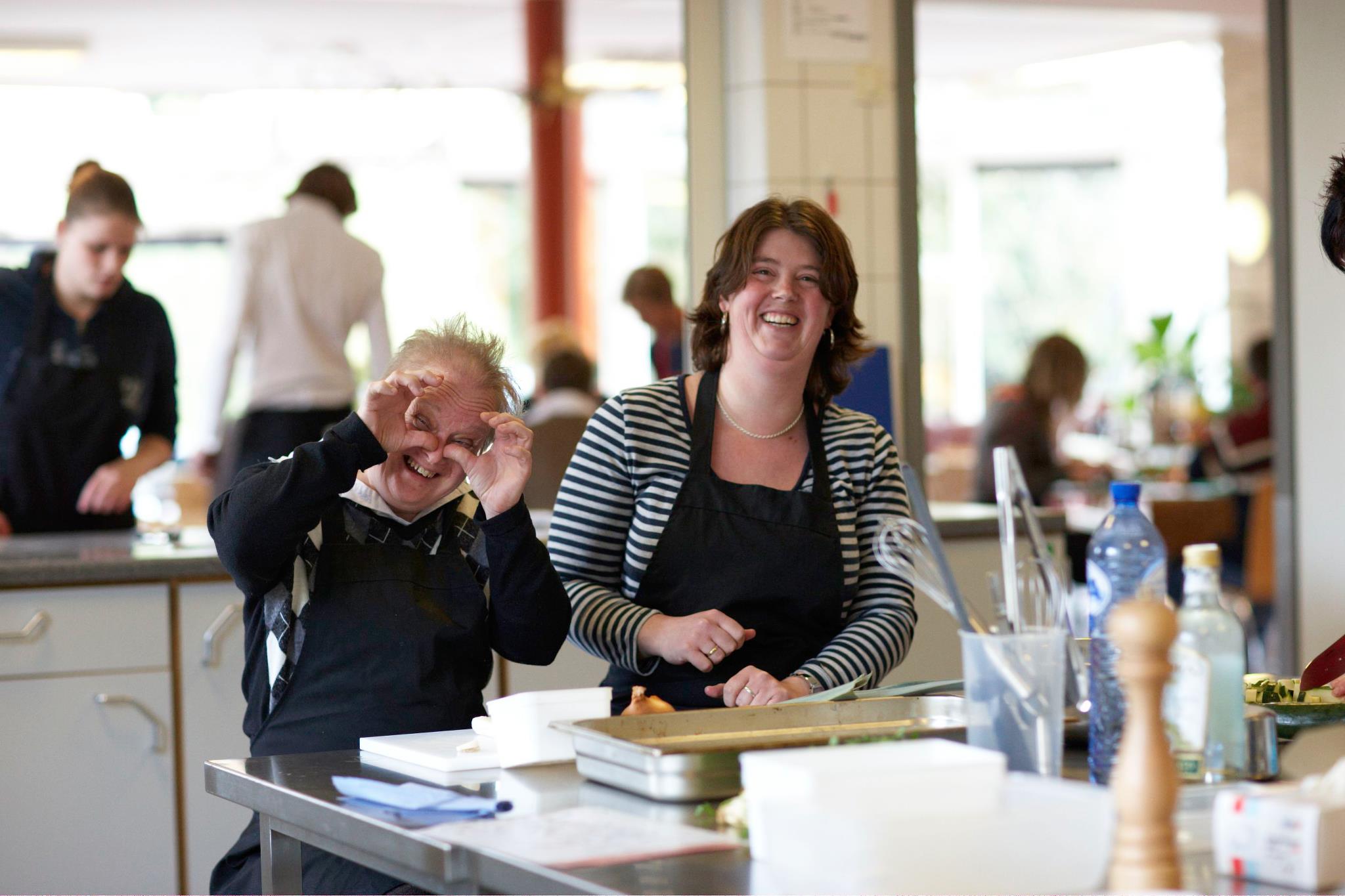 Unity through diversity
Livable strives for unity through diversity. We see people in all their variety. People with disabilities are as different from each other as people without disabilities, sharing the same basic needs. Of course, a condition or disability poses specific demands and limits on the surroundings, but it also offers opportunities. Livable brings together different specialists in relevant fields. From this multidisciplinary approach, we design environments that support people with disabilities to live unlimited lives.
Caring architecture
Architecture, both indoors and outdoors, affects our well-being, emotions and development. Livable designs buildings and interiors that support elderly and people with a disability to live as pleasantly as possible. We create human-centred designs that encourage people to live according to their own wishes and abilities, to push boundaries while being as ordinary as possible. In doing so, Livable contributes to the quality of life - the livability - of an ever-growing group of people.
Expertise
Experience-completed knowledge
Partnership
Livable is an initiative of Kokon Architecture & Urban Planning and interior architectural firm Studio id+. Born out of passion for special care, love for architecture and the ambition to bring both together in a concept with meaning.

In addition, partner MeduProf-S, partner Lan Senior Care Corporation and experts Jan Booij and Frans Hoogeveen put their knowledge and skills at Livable's service.

Cooperation, expertise and creativity are our core values. We work closely with all parties, and also engage with the eventual users. This way, we can make sure that our designs fit their lives perfectly.