Contact
Zou u graag meer willen weten over onze werkzaamheden? Neemt u dan contact op met Kokon, t.a.v. Henk Middelkoop:
T. + 31 (0)10 411 71 80
E. info@kokon.nl
Partners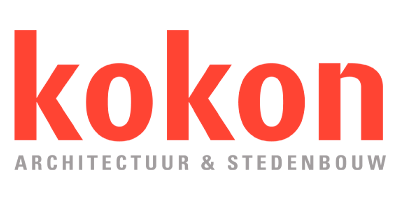 "Livable is involved from the very beginning of a project. By not framing the creativity and possibilities of architecture in the schedule of requirements, it creates many more opportunities for a suitable design."
Architectural firm Kokon specialises in residential construction, residential care projects and urban planning. Founded in the 1930s, the firm has been producing beautiful works for almost a century. Kokon has particular expertise in designing with care buildings for long-term care. Including the transformation of the Gemiva institution Swetterhage, for which Kokon designed both the urban plan and the new construction of the housing and activity centres, and apartment complex Havenveste with care flats and additional facilities. Kokon aims to design a worthy home for everyone which is adapted and at the same time as normal as possible.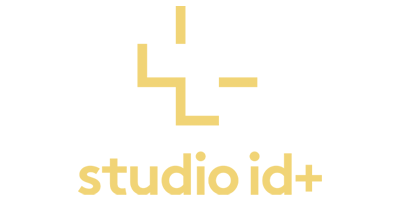 "Studio id+ designs healthy environments from the human experience. Our belief in the power of the sensory experience of space and its positive effect on wellbeing and health is reflected in Livable."
Studio id+ works with great passion, knowledge and experience on assignments within the care sector, on residential/care environments for people with dementia, office environments and other relevant assignments. Studio id+ believes in the power of specialisation, combines research and design, collaborates a great deal and actively disseminates the knowledge acquired. In a world with so much knowledge and information, not being able to do a little bit of everything, but doing a few things super well. Within the Studio id+ team, all qualities and specialisations are represented to give projects the plus they deserve, together with clients.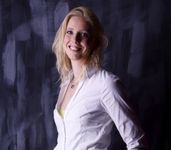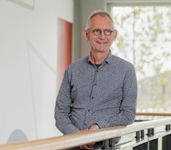 Experts
Diversity & dementia expert
"In the initial stages, I can think along from the content, ask questions to clarify assignments, both with the client and contractor. Evoke other perspectives. And deploy my international network where desired."
With his company 'Jan Booij Advies', Jan Booij focuses mainly on strategic advice for wellness and care organisations, cities and national government and organisations moving in the broad field around them. Diversity issues are often central to this. Earlier, he worked as director of nursing homes, director in advocacy and youth health care, nurse and manager in care and nursing homes, hospitals, GGZ and home care. Together with Grete Madsen, he founded the European Network on Intercultural Elderly Care (ENIEC.com). He also is involved in various partnerships between care organisations, city governments, knowledge institutes and universities in China, Germany and Europe.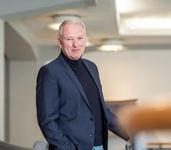 (Dementia) pshycologist
"With my expertise in living in old age and dementia, experimental behavioural analysis and the governing mechanisms of the environment on human behaviour and my large international network, I can make a valuable contribution in the early stages."
Frans Hoogeveen is an independently established specialist in dementia care, working as a gz-psychologist since 1990. He combines clinical work with research, coaching and training of professionals, is a much sought-after speaker at symposia and conferences at home and abroad and author of more than a hundred books and international publications. He was also chairman of the Association for Psychogeriatrics, part of the International Psychogeriatric Organisation, lecturer in psychogeriatrics at The Hague University of Applied Sciences and editor-in-chief of Denkbeeld, a professional journal on dementia, for many years.